Our Story
CnSight®: A new CPM solution with
a long history
CnSight® is powered by TDI, one of the longest practicing cybersecurity firms in the field. We've taken our half a million hours plus of experience across defense, intelligence, and commercial markets to develop a solution to an all too common problem.
TDI has been on the forefront of cybersecurity performance management (CPM), having first created the concept in 2017. It's extremely validating and humbling as we continue to lead the CPM category which Gartner began to recognize in their, Hype Cycle for Cyber and IT Risk Management, 2021.
Cybersecurity fundamentals are taking a back seat to daily fire drills, data calls, and IT transformation initiatives. We get it, budgets are stretched, top talent is hard to come by, and if you're lucky to have some of the 3,000+ tools on the market, chances are you are you're still not getting the insights into your security program you need to be successful.
See more and increase effectiveness – Our lightweight CnSight® platform is designed to be low-touch, keeping your organization in sync and abreast of the effectiveness of your cybersecurity efforts by offering relevant and actionable insights to drive increased maturity.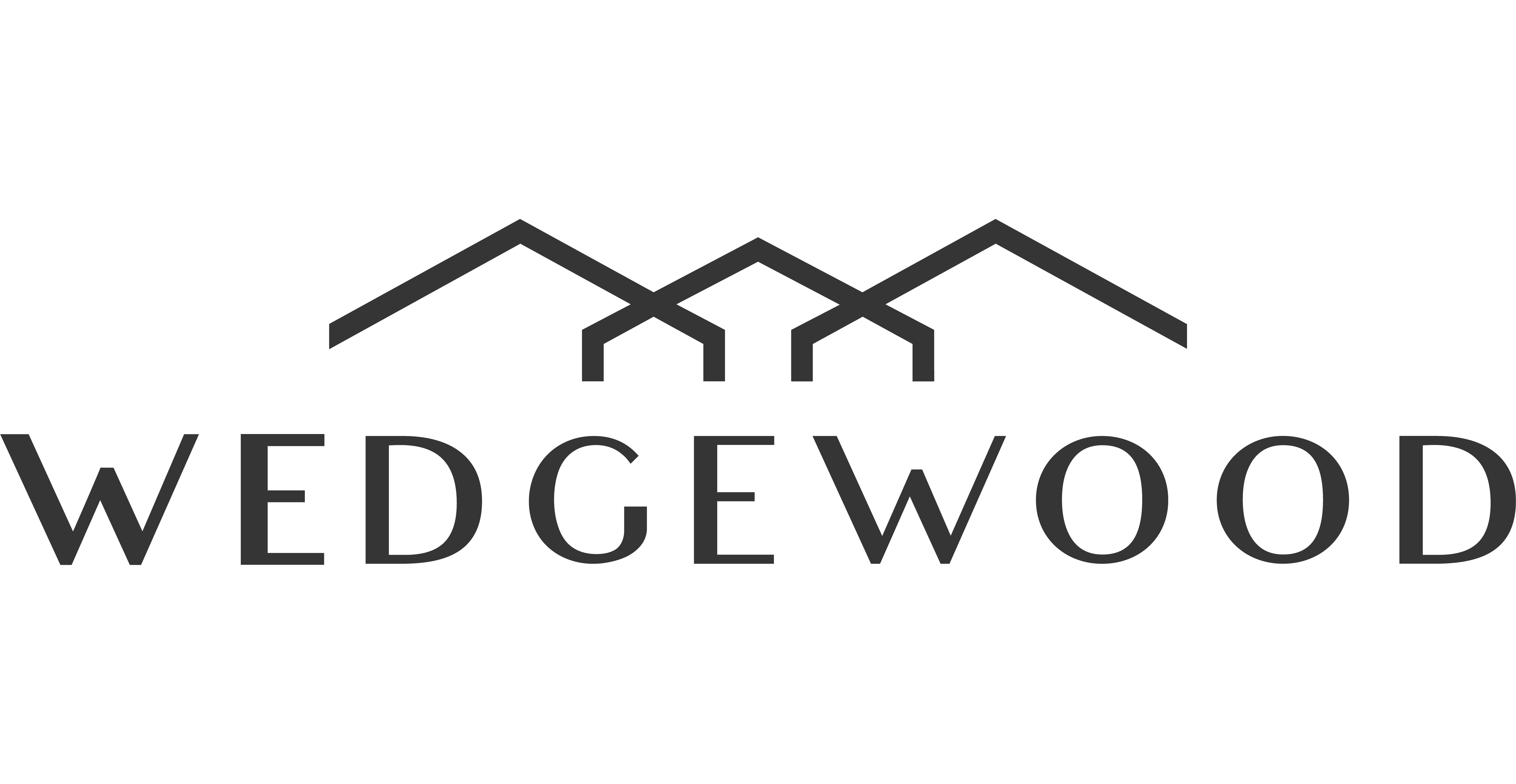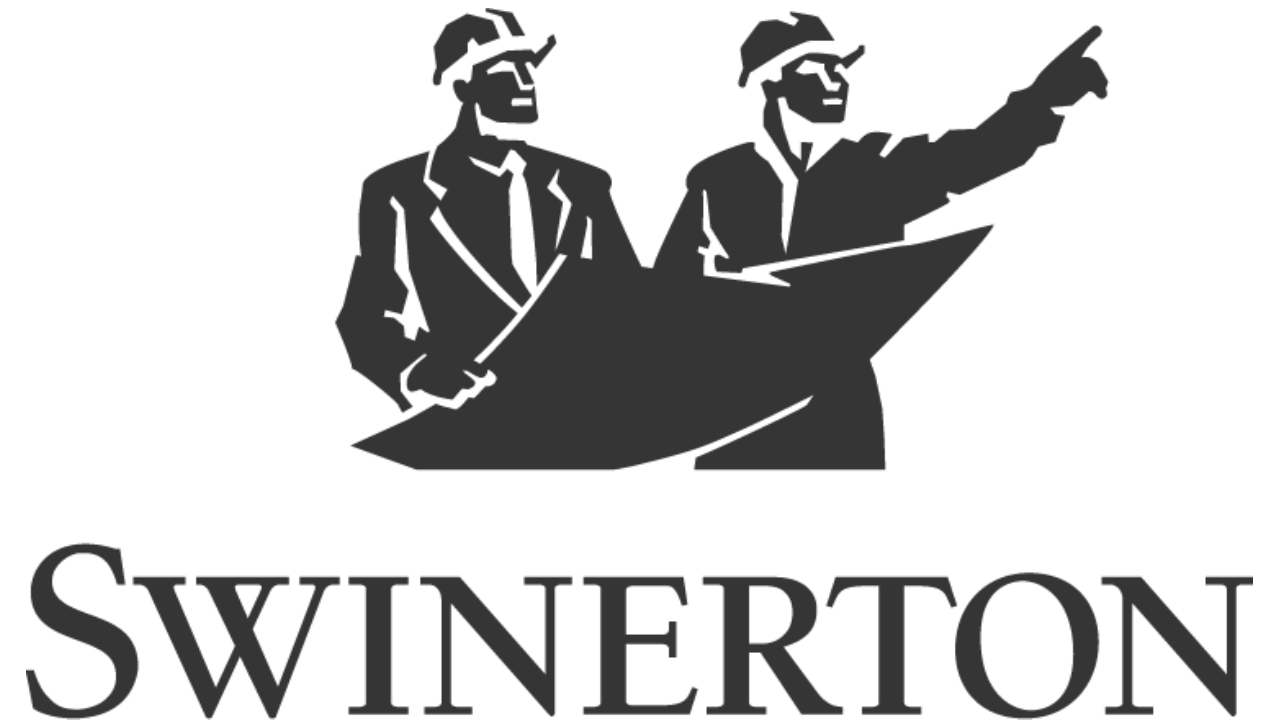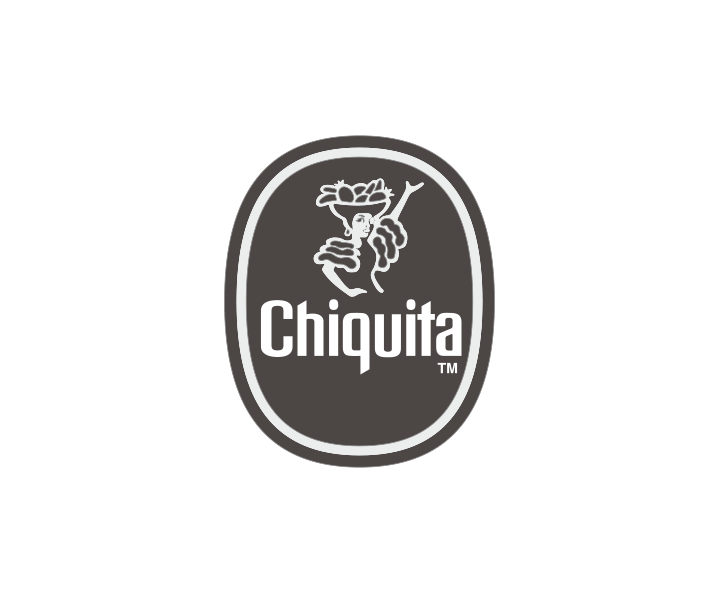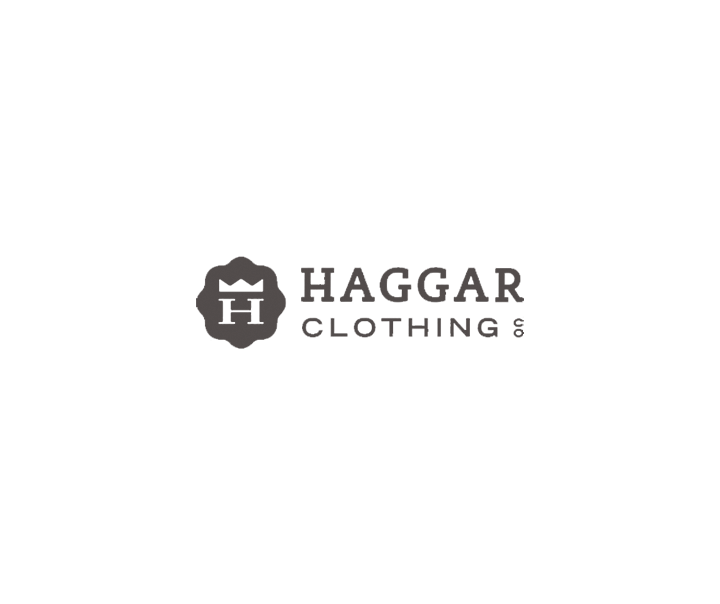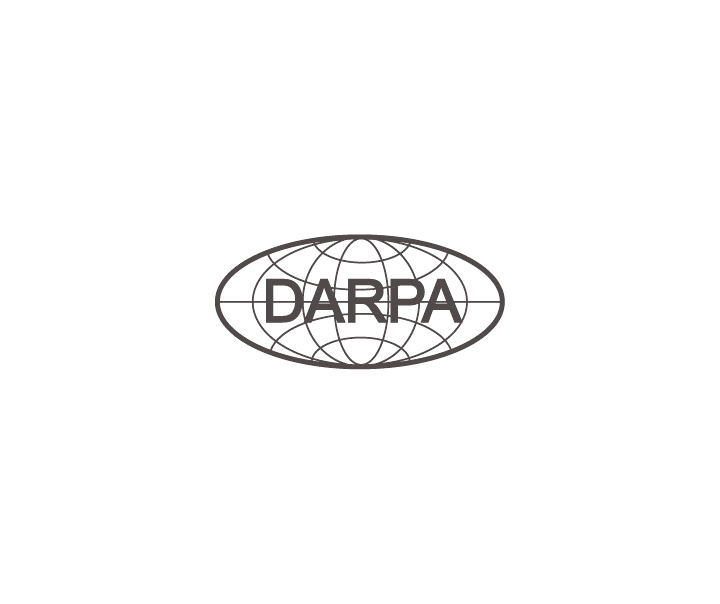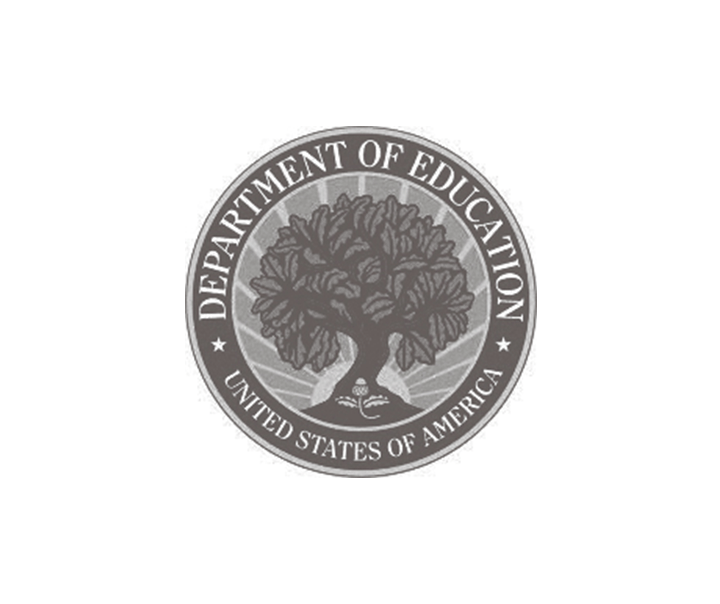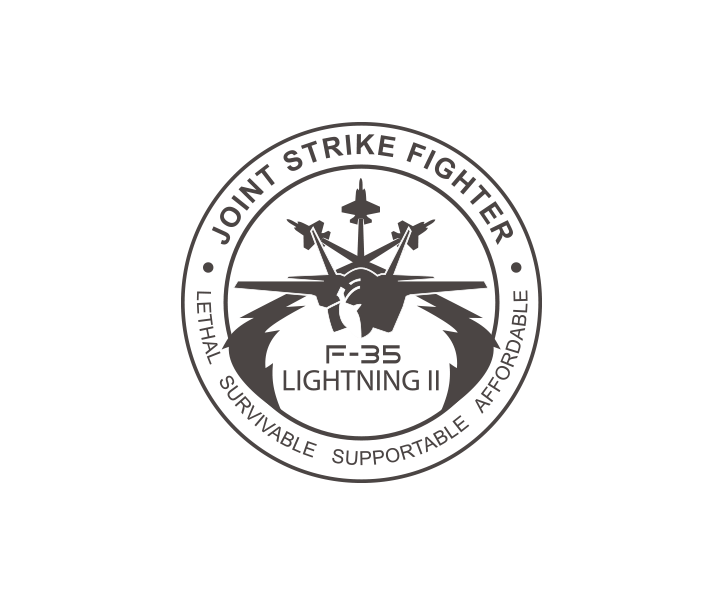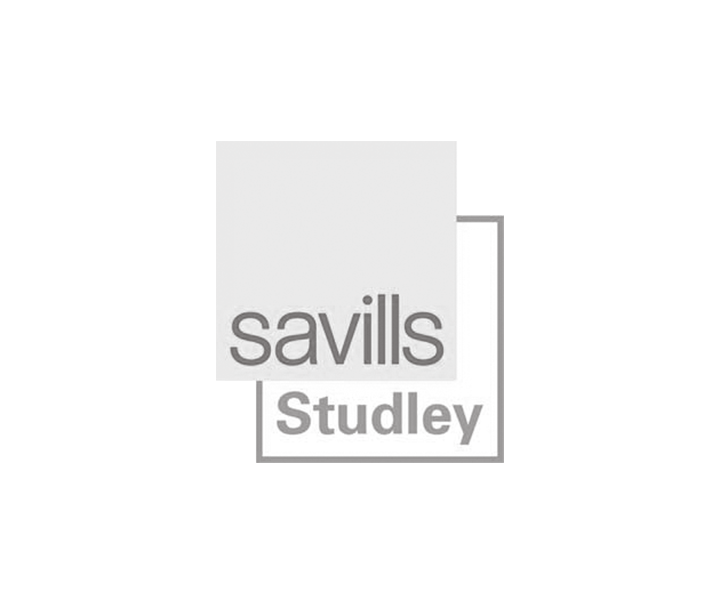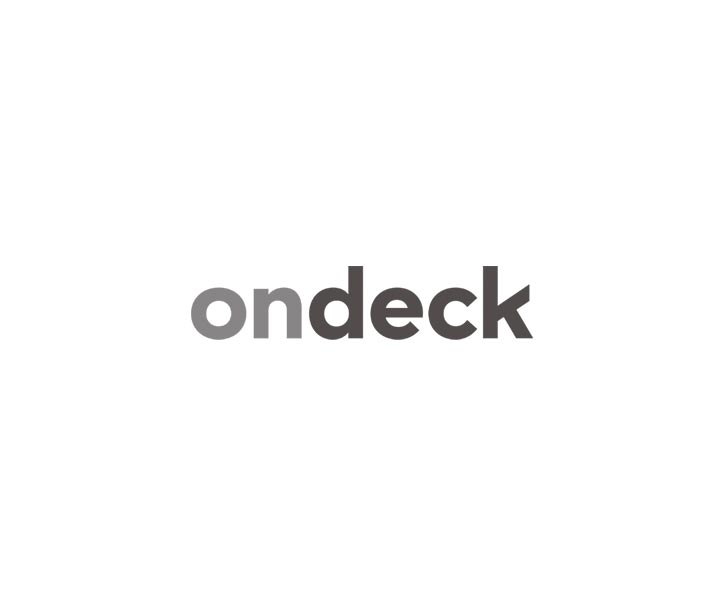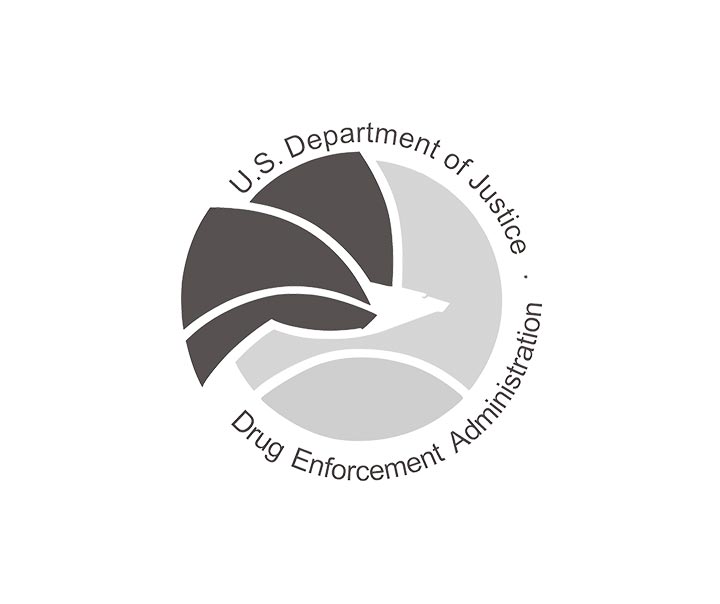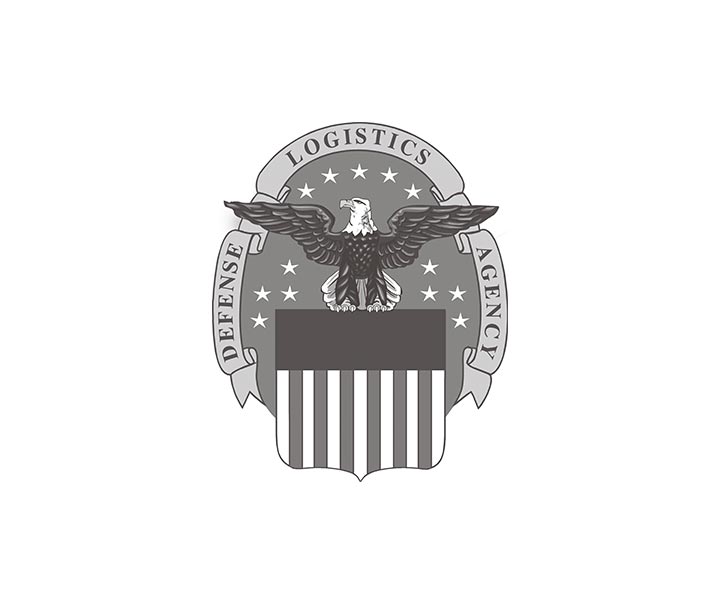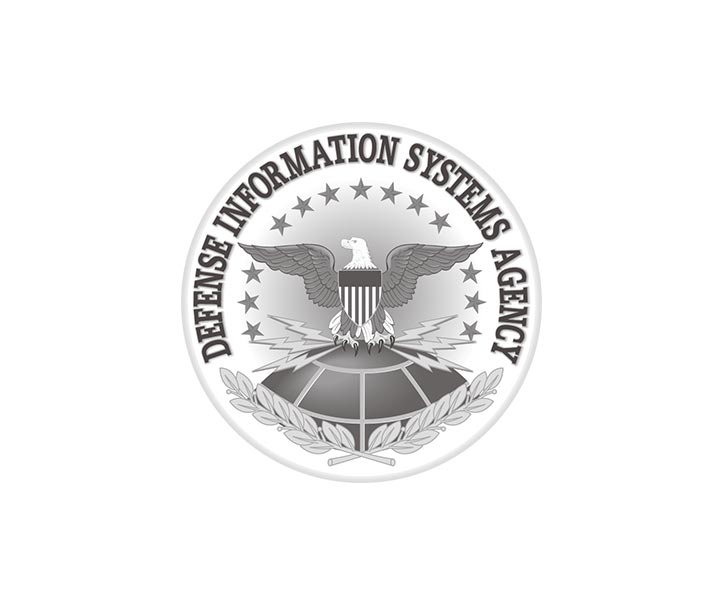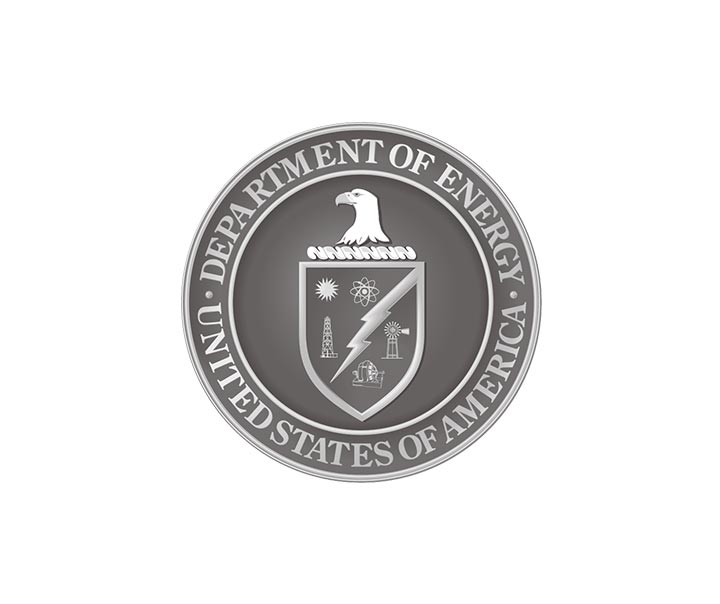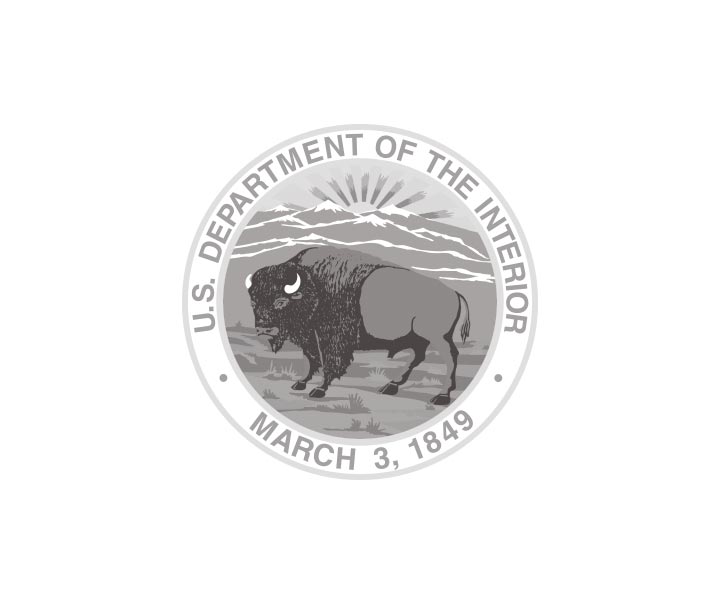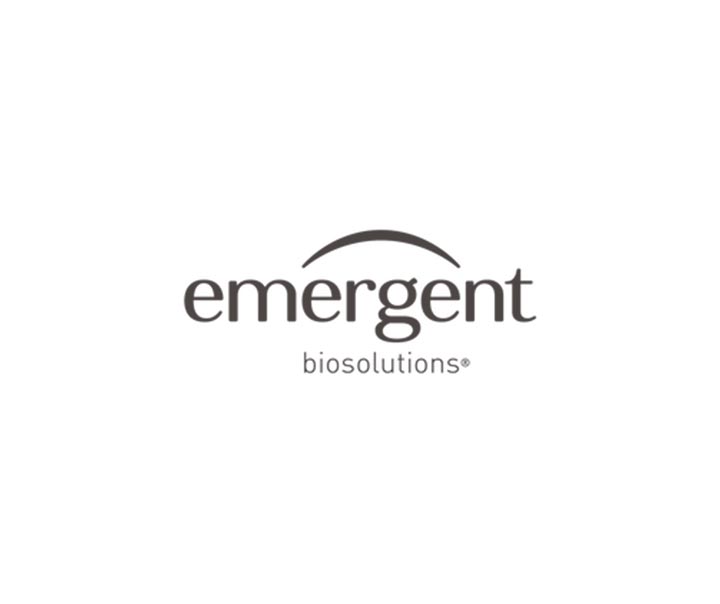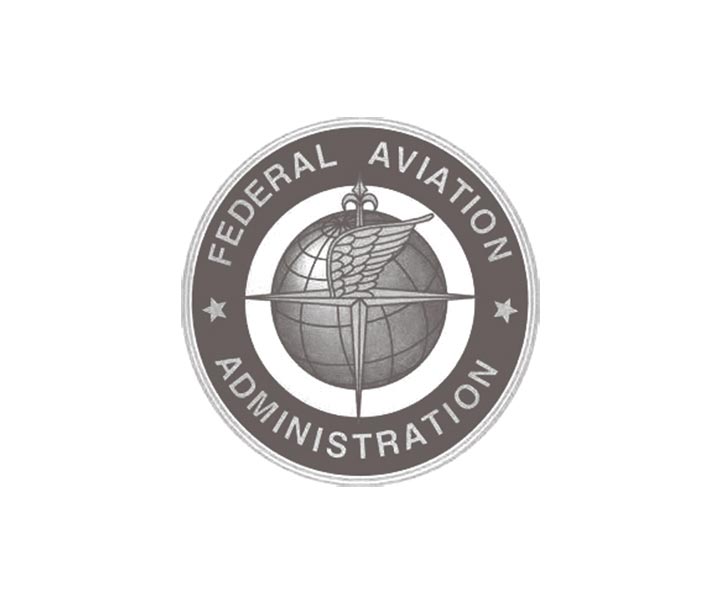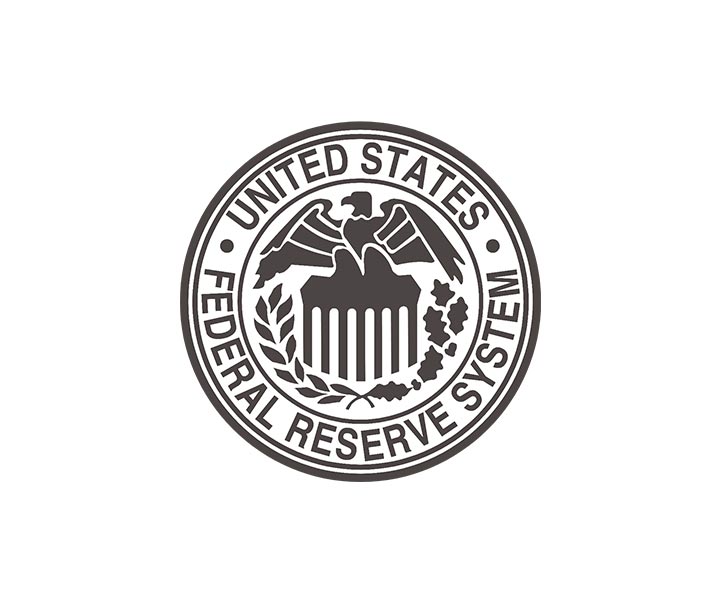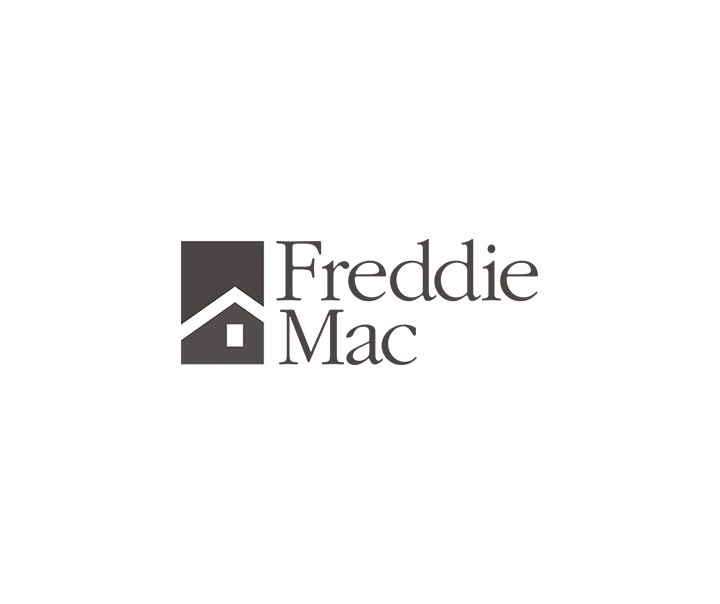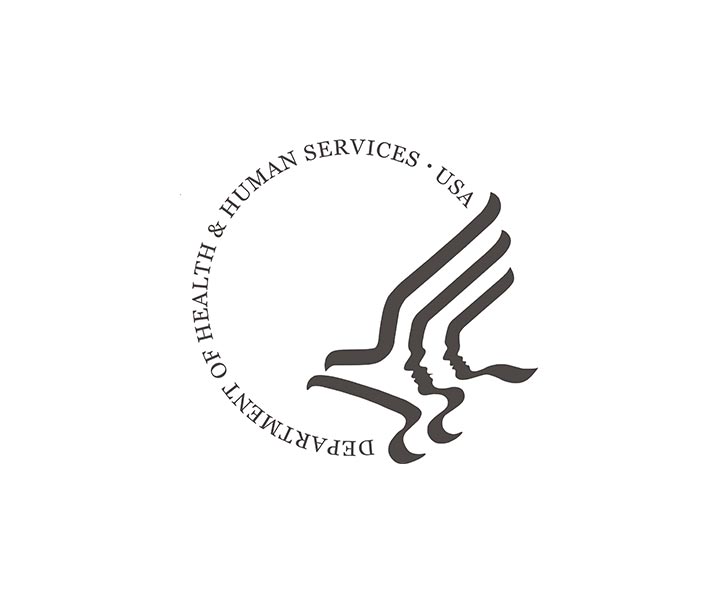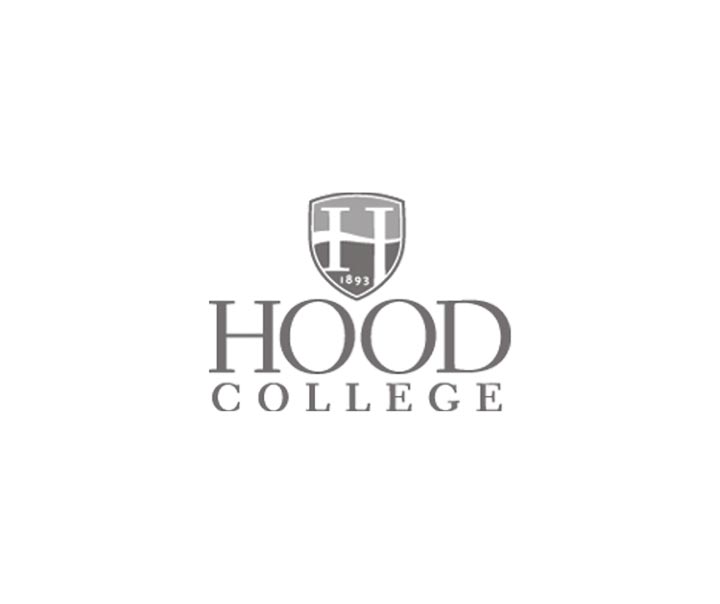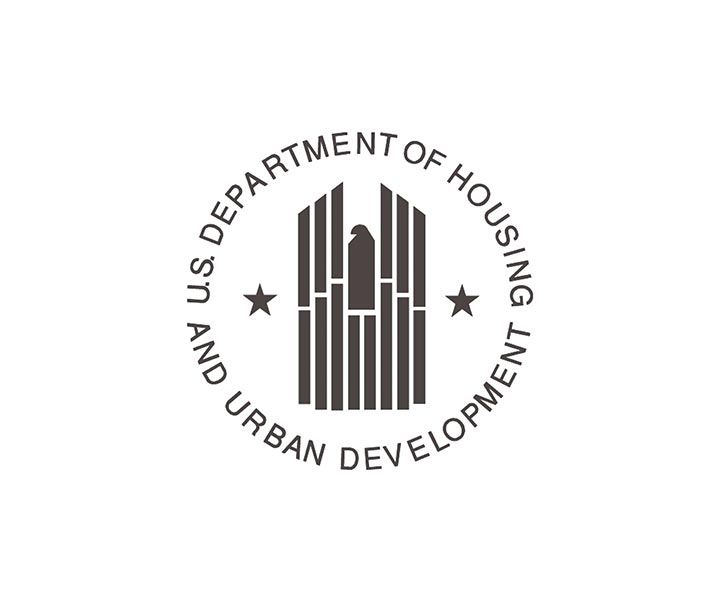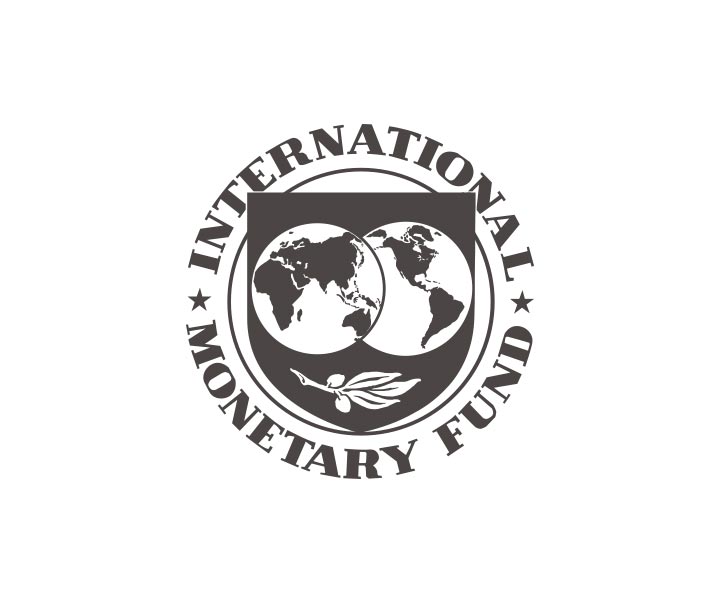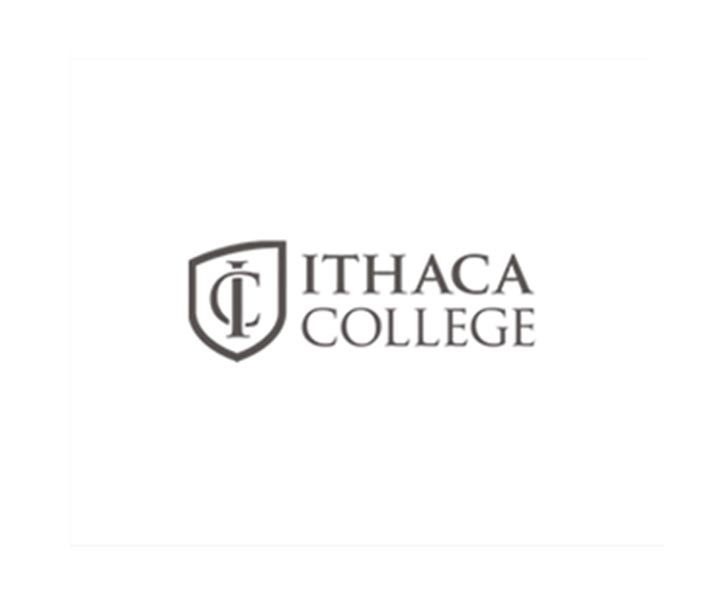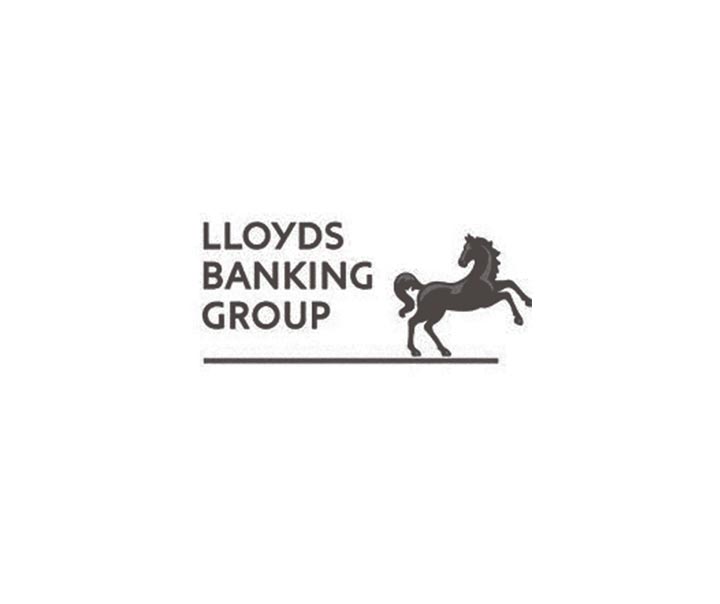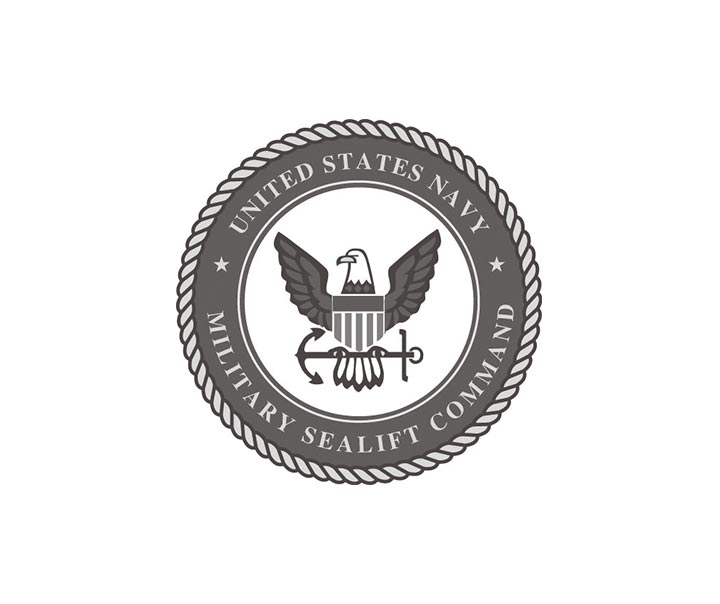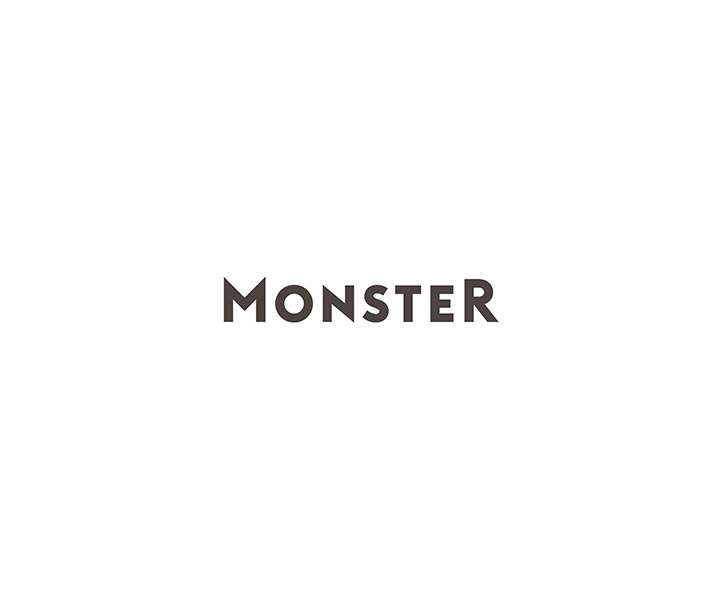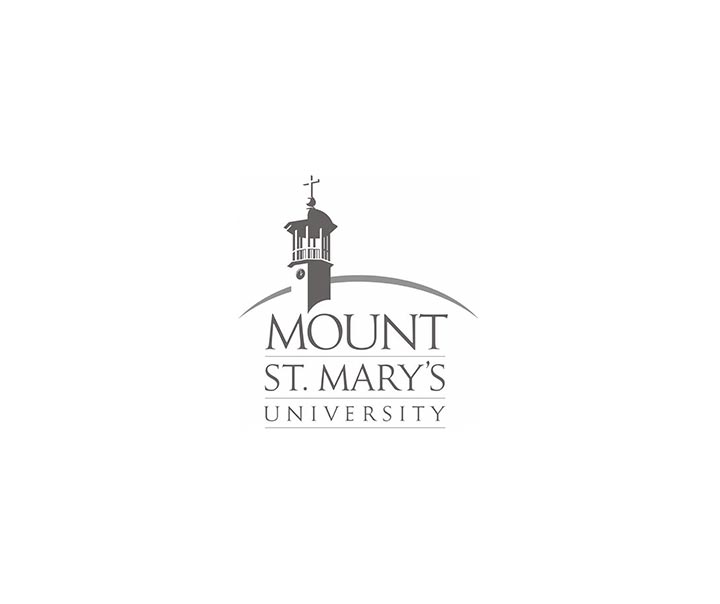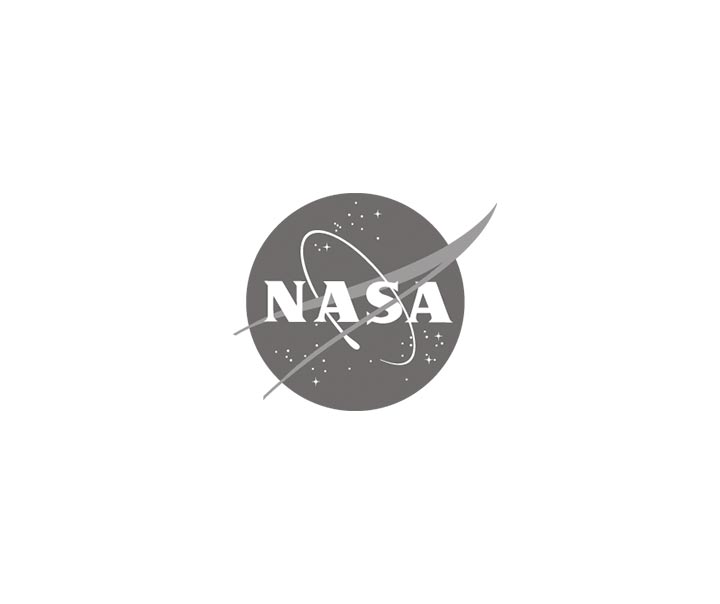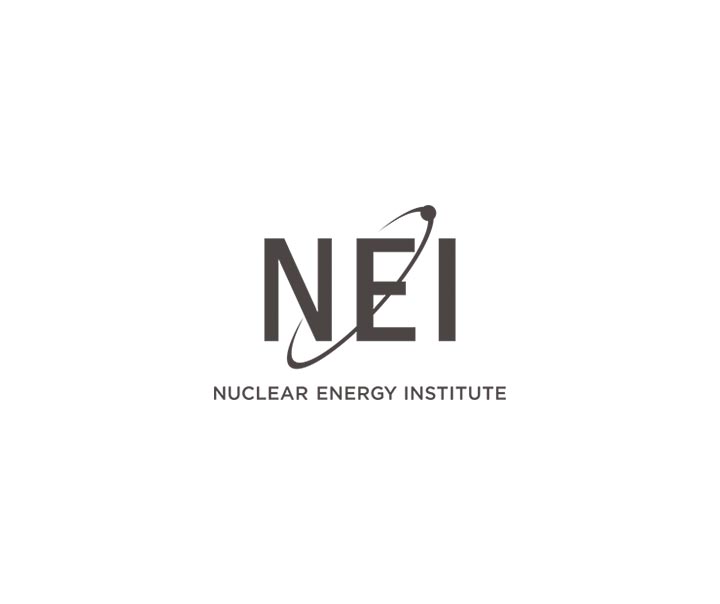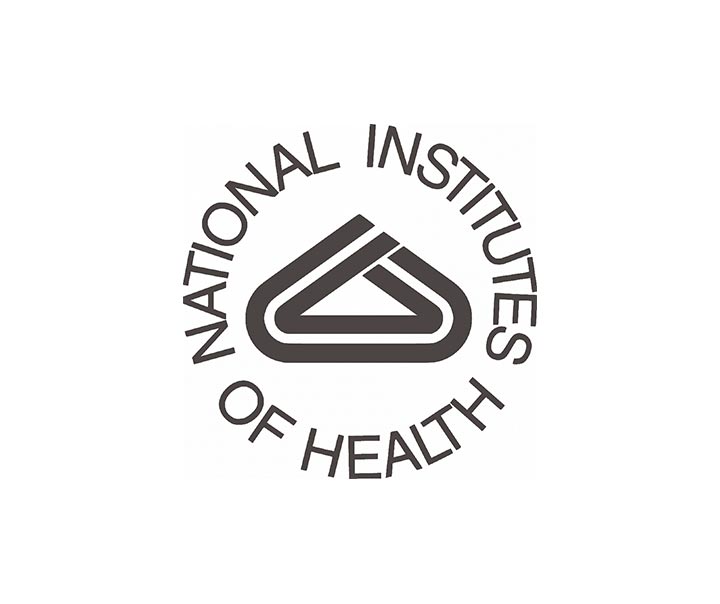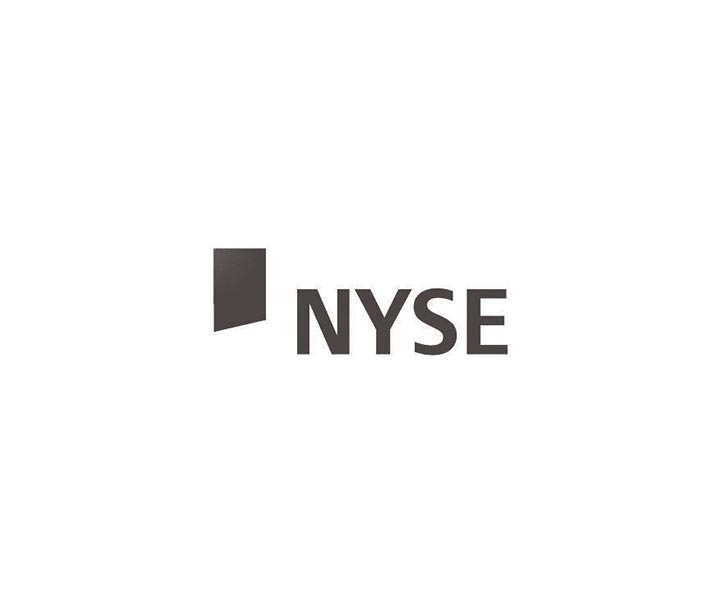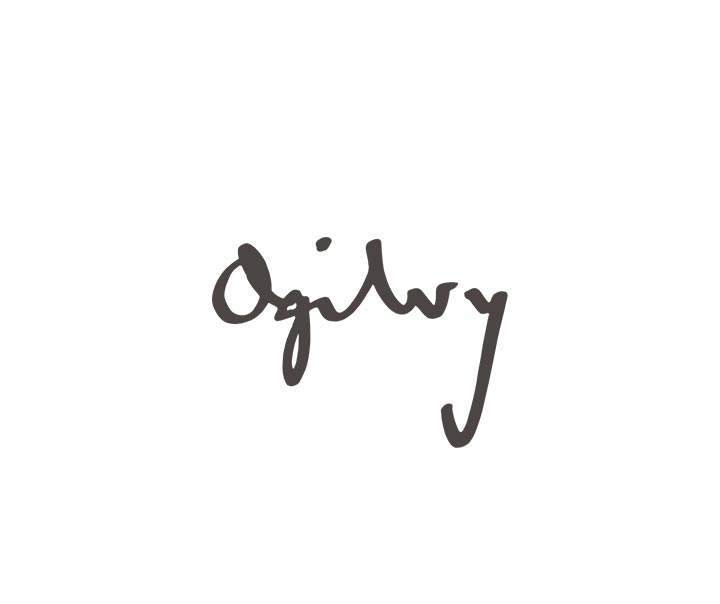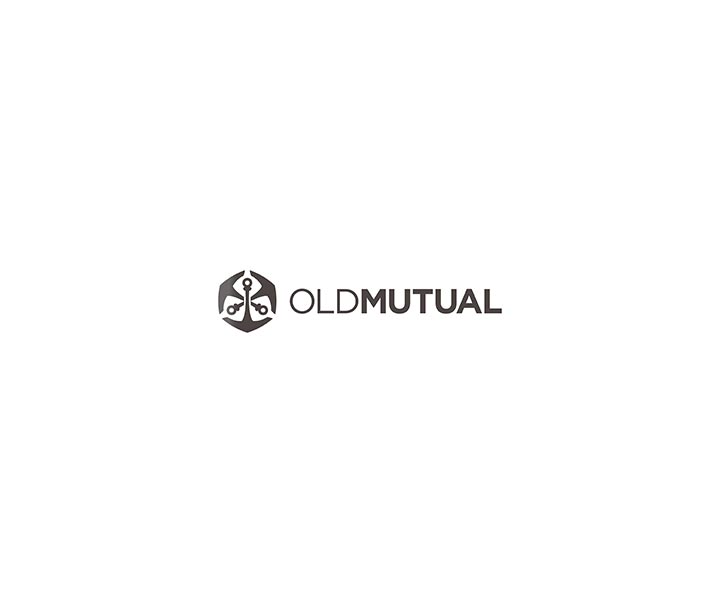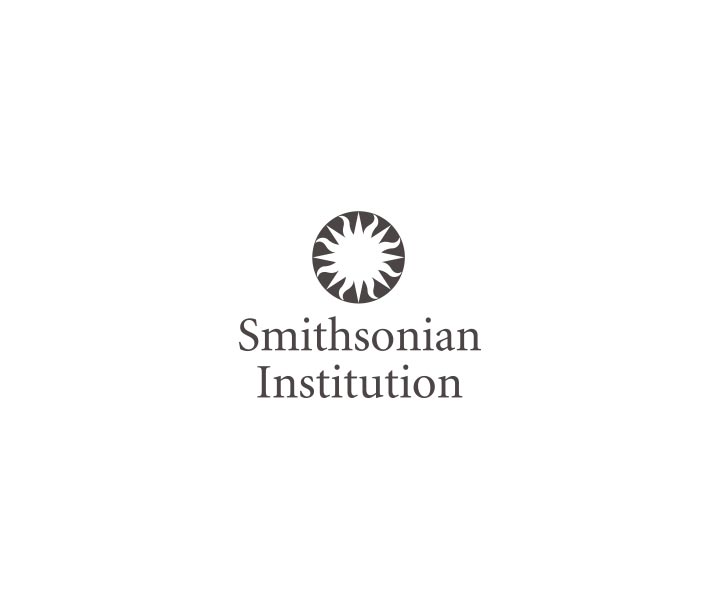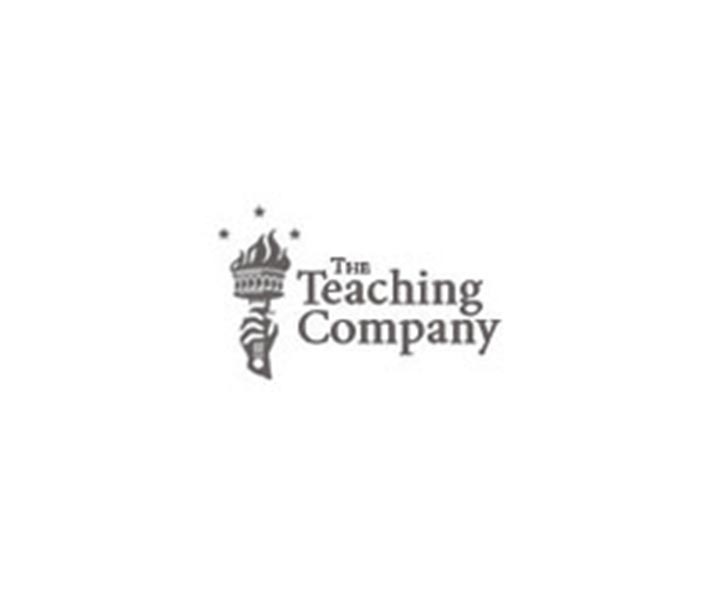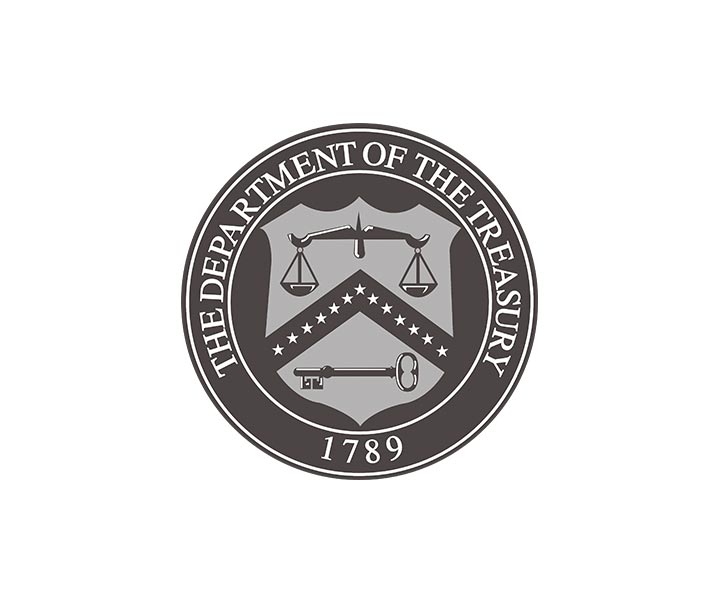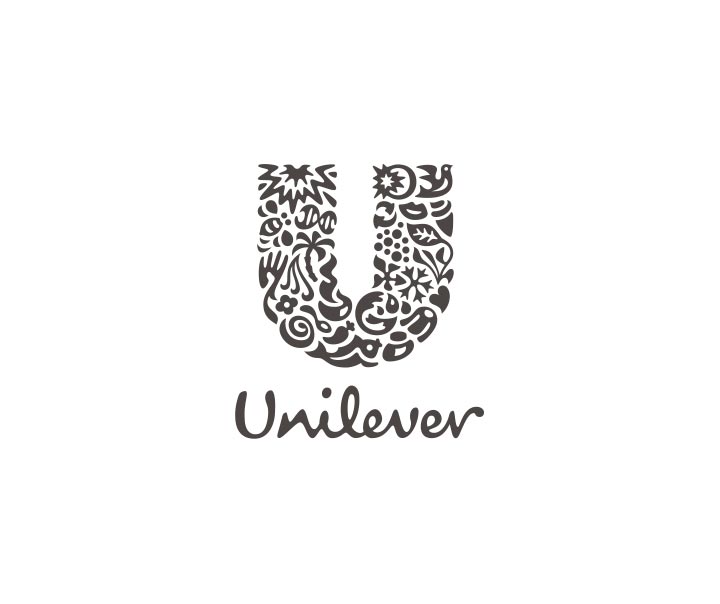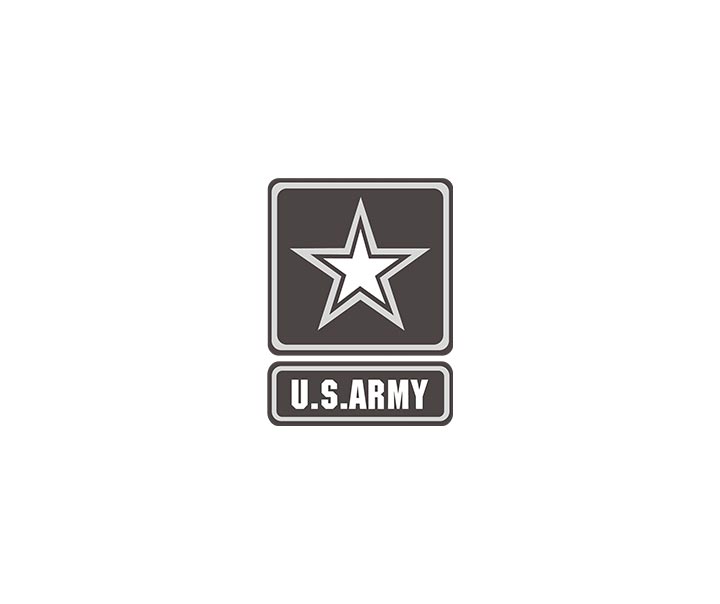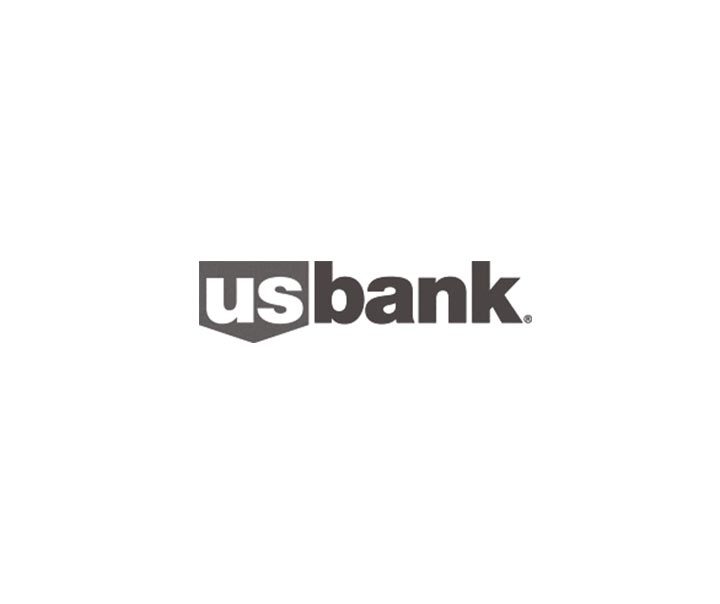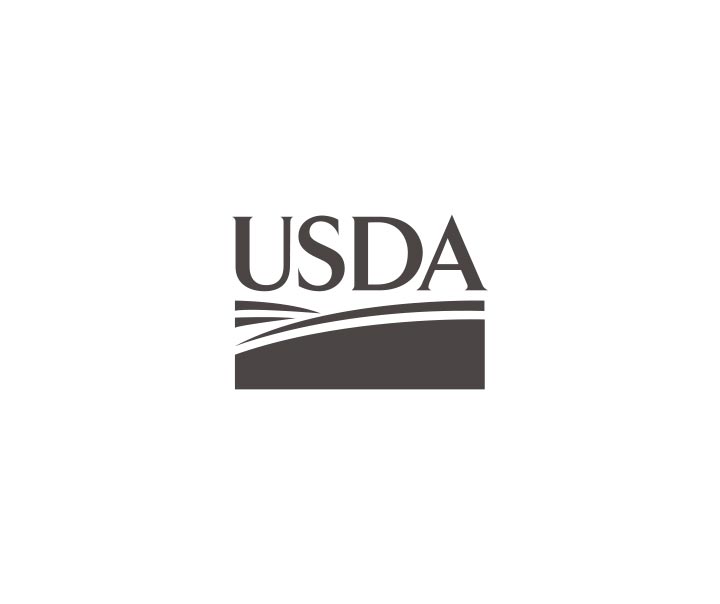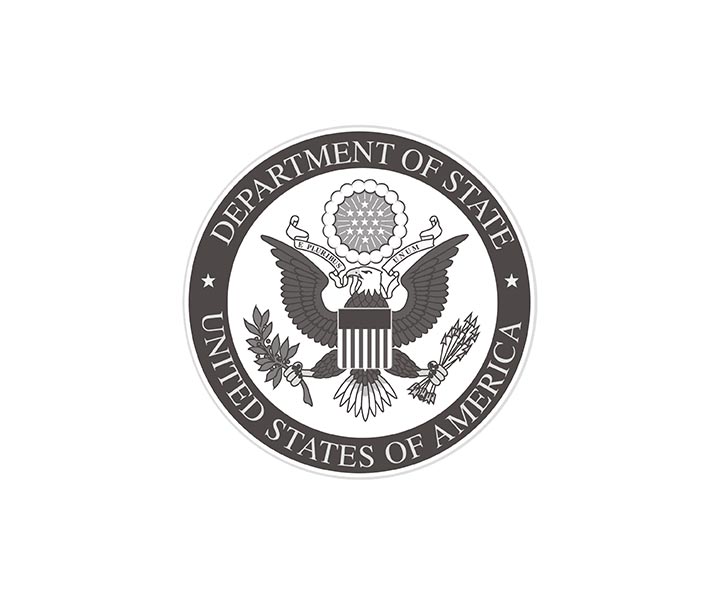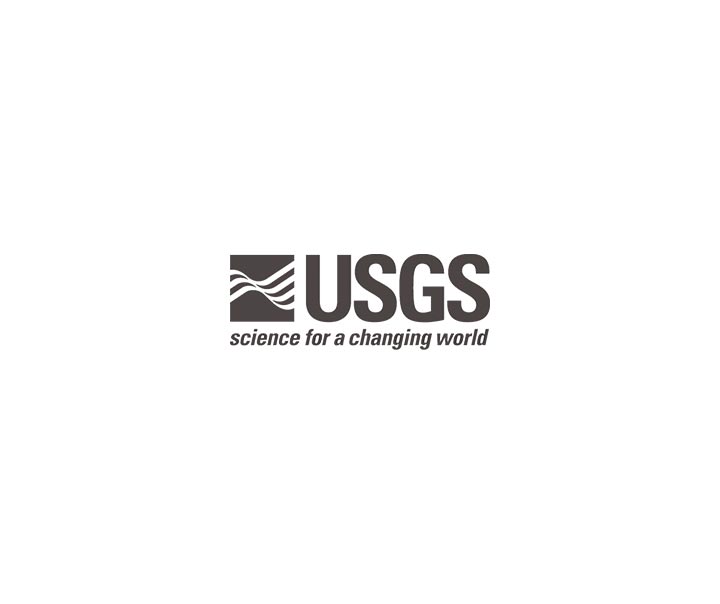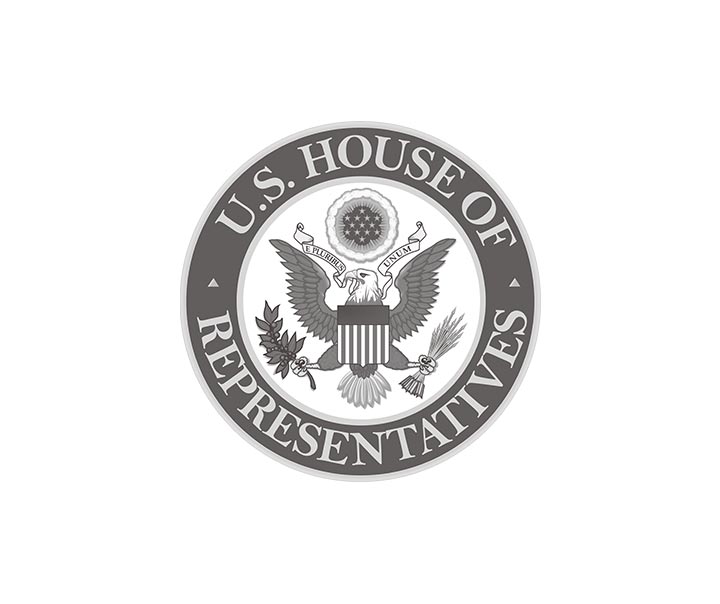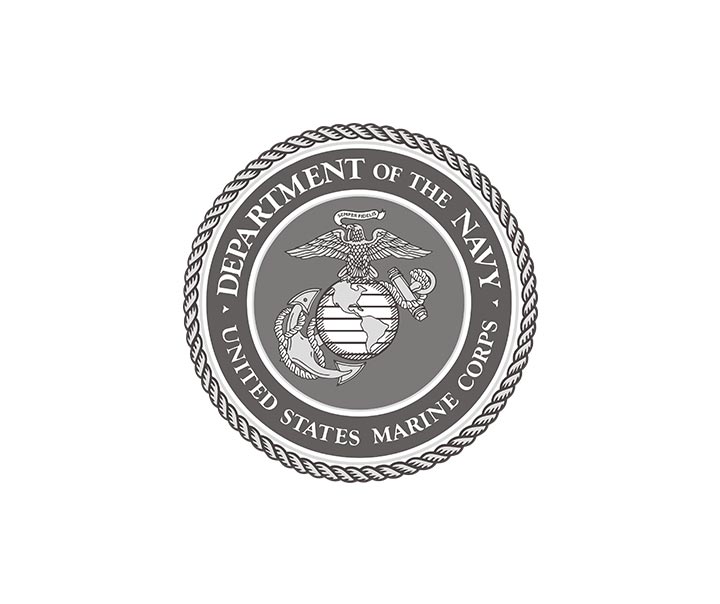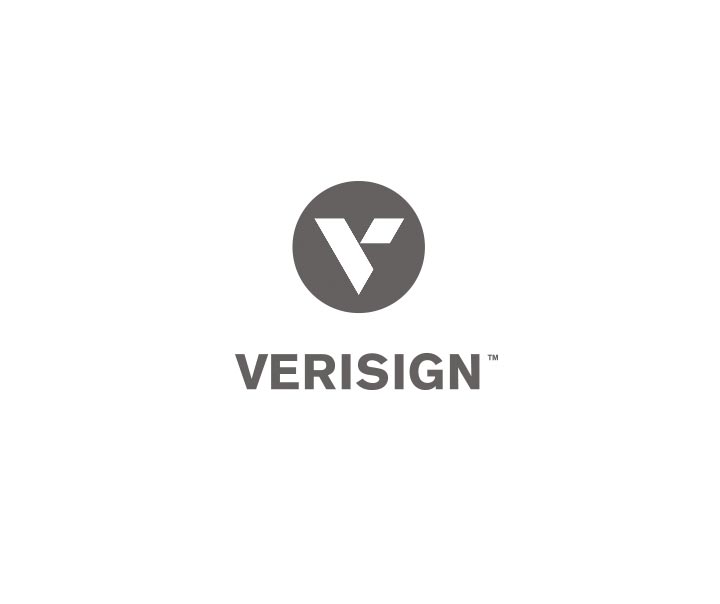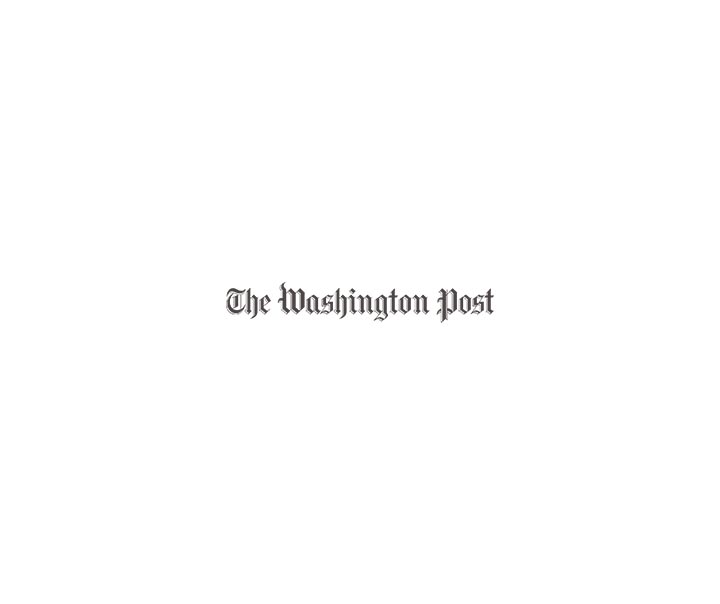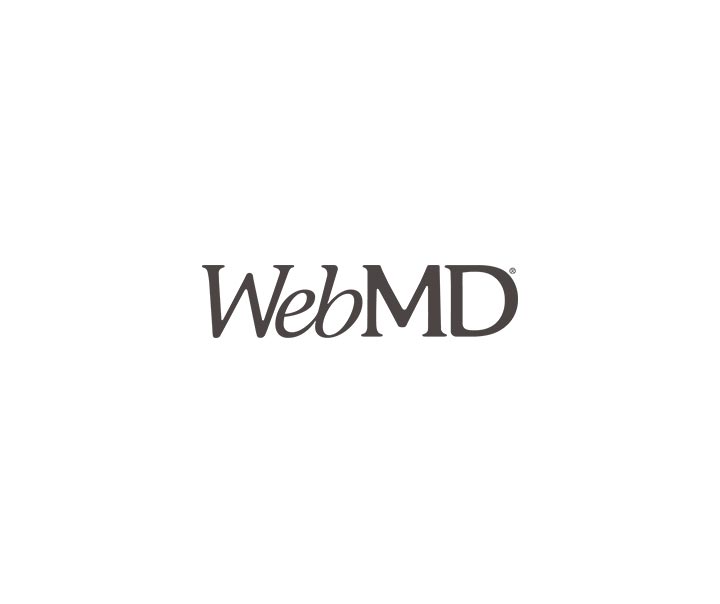 Trusted by the Clients we Serve - Two Decades of Experience and Insights